There was a war between gods and the world tree known as yggdrasil has not opened for the last three thousand years, there are nine worlds each having grown in their own way with out the contact of the others.
Ten years ago I activated the world tree and ended up pulling eight people from their realm and into Asgard, the problem with this is that the eight people I pulled through are the sons and daughters of that worlds rulers and I do not want to start a war but it seems we all need to make the best of it for now because I have no idea how the gate opened up but it did, the first thing I am doing when we have all adjusted to having these new comers in Asgard is to find a way to get that gate back open and get them all back before I have to prepare for war.
Asgard ruler: Accel midnaar.
liossalmeim ruler son or daughter: open (light elves and air spirits)
muspelheim ruler son or daughter: open (realm of fire and heat)
vanaheim ruler son or daughter: open (land and sea dwellers, things like mermaids)
Midgard ruller son or daughter: open (human)
Jotunheim ruler son or daughter: open (giants)
Niflheim ruler son or daughter: open (land of ice and cold)
Svartalfheim ruler son or daughter: open ( night elves, dwarves and stone spirits)
Hel ruler son or daughter: open (land of the dead, zombies and all undead things)
Name: Accel midnaar
Age: unknown but looks 21
Looks: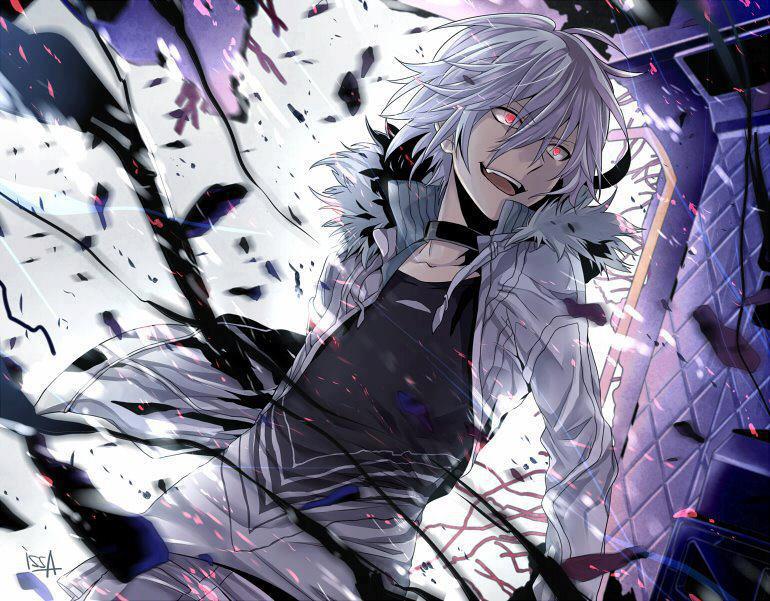 realm your from: Asgard
Bio skeletal:
Name:
Age:
Looks:
realm your from: